Bingle Vet Clinic in the news
Learn about what we are doing to make an impact in a dynamic industry.
Get Started
Get Answers
"Small businesses unite!" should be the rallying cry of today's private veterinary practices. For many reasons, some not even unique to the veterinary medicine sector, many practitioners have handed their businesses over to larger companies or corporate conglomerates....
read more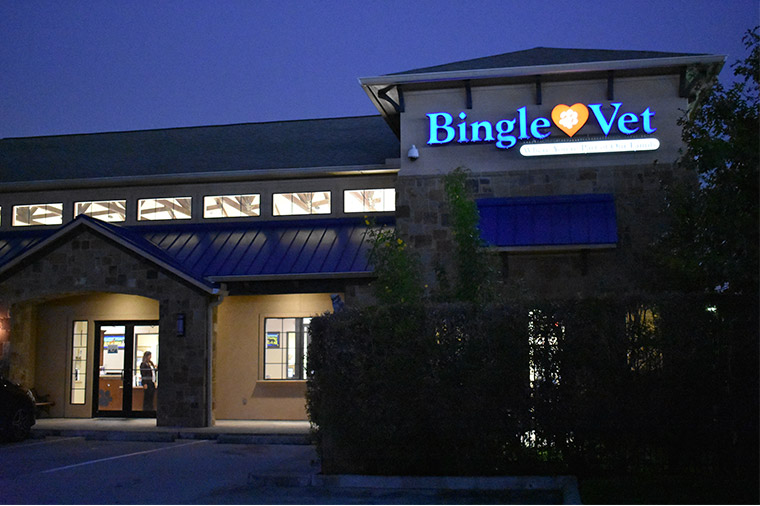 Since purchasing a veterinary clinic on Houston's Bingle Road in 1995, our focus has been on creating a family-oriented, community-centered veterinary practice. Throughout our years in the industry, we've come to understand that veterinarians are looking for a...
read more